Get the most out of Grade Hound.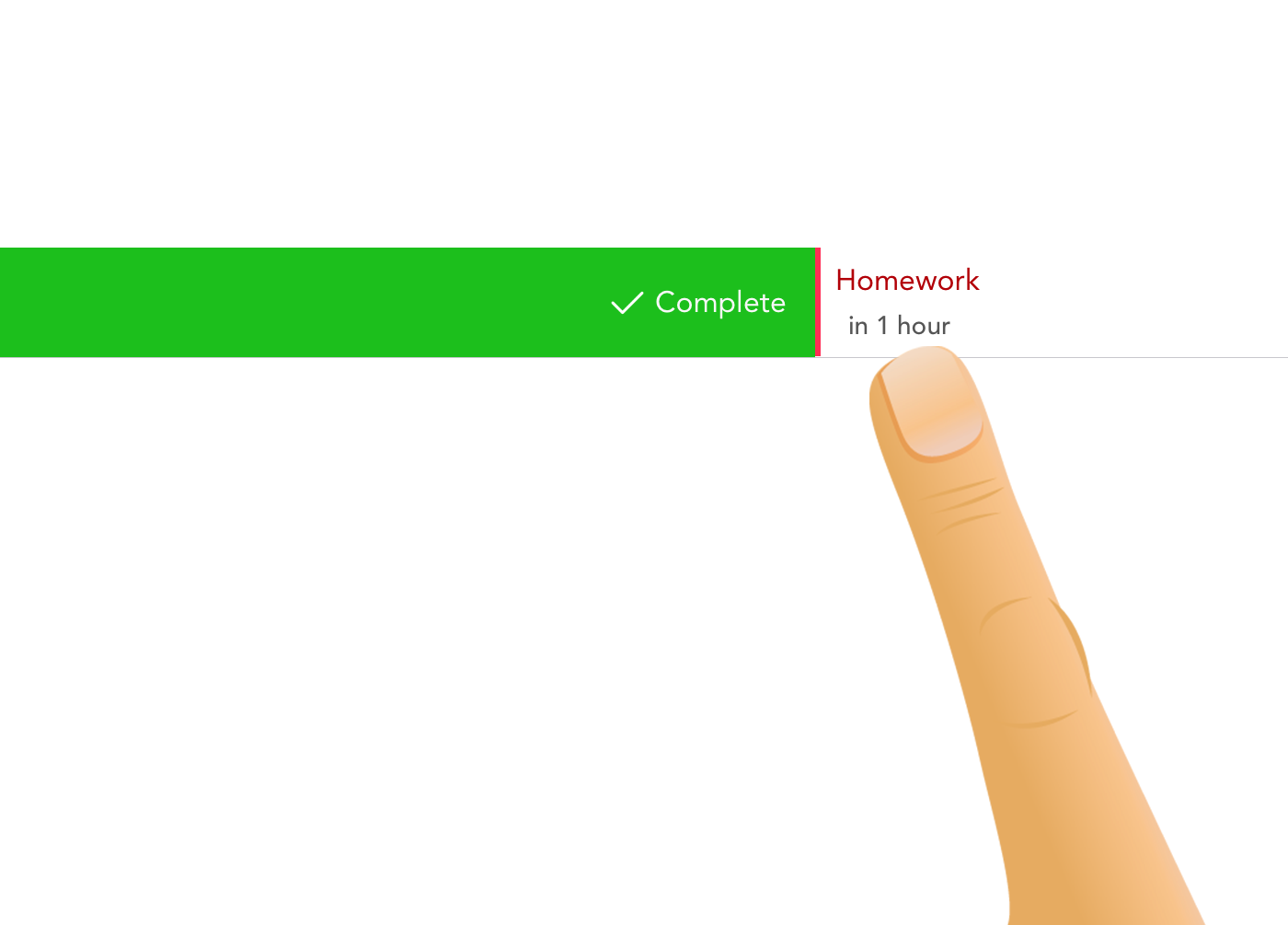 To quickly complete an event, swipe the event to the right. To quickly delete an event, swipe to the left.





You can enable morning and/or evening digest notifications.

Morning digests contain information about the day's events, while evening digests contain information about the next day's events. You can configure the time and days each digest will be sent.

To enable digests, go to the Preferences tab > Notifications.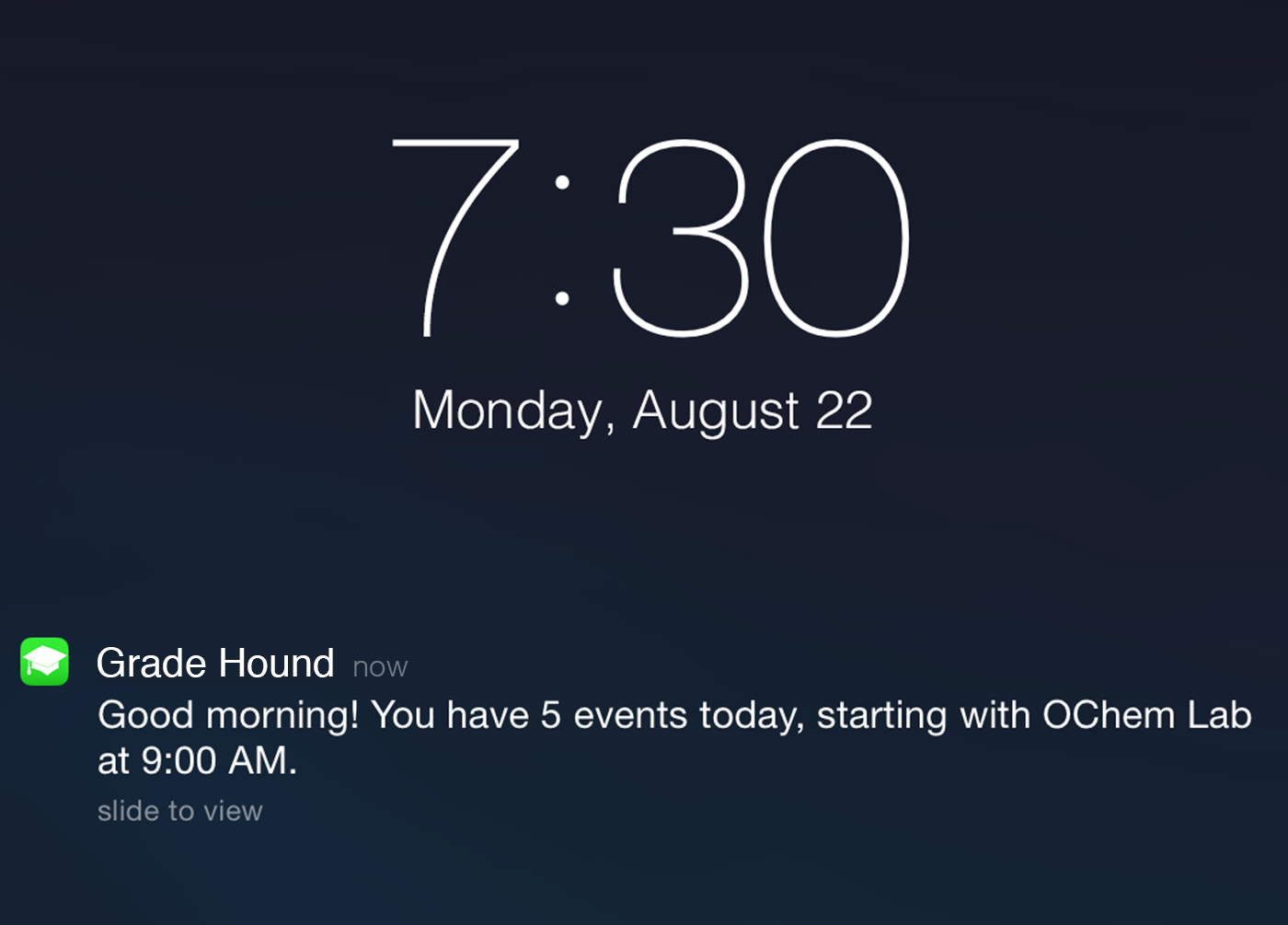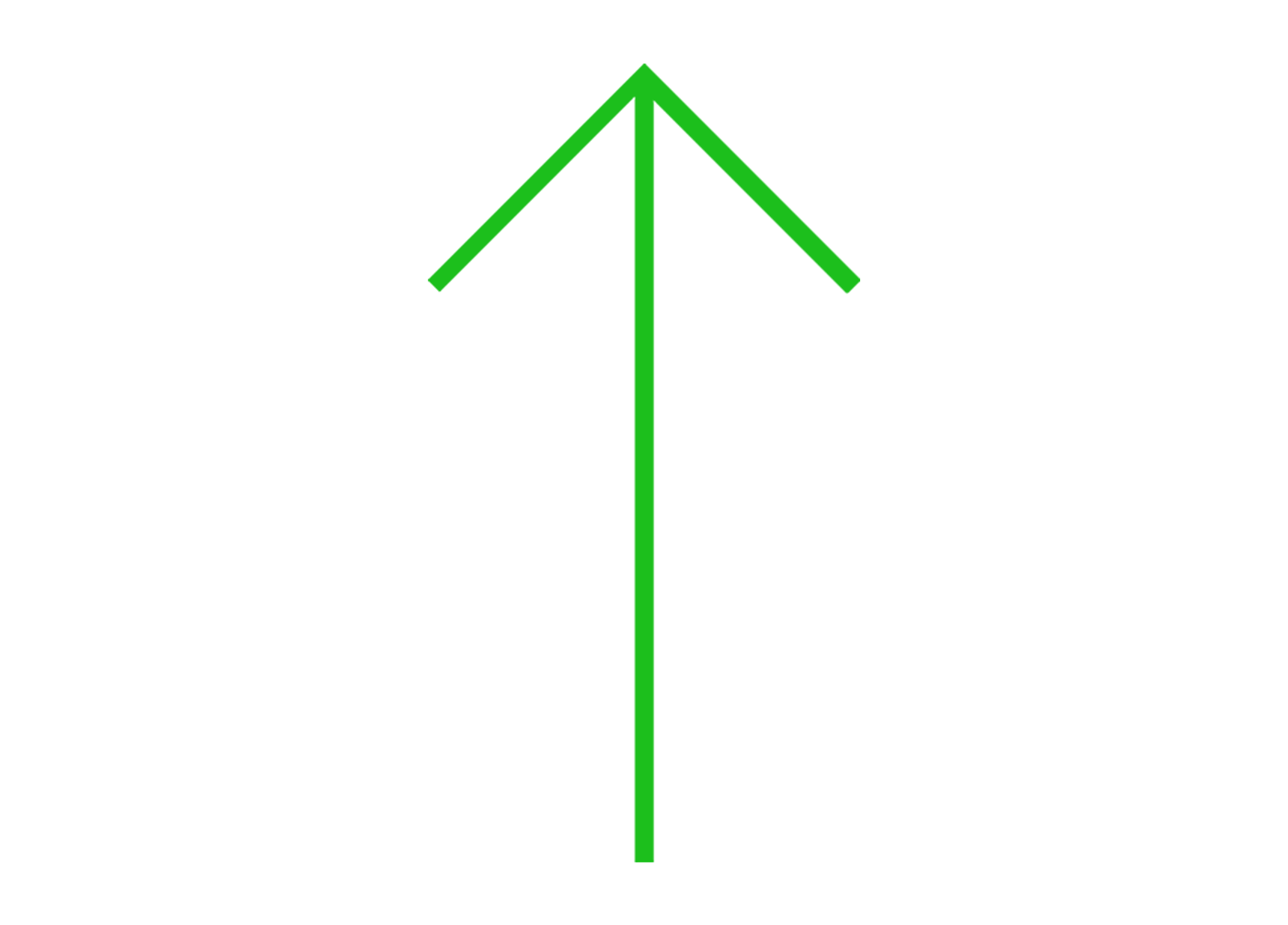 You can export semesters, classes, events, and notes to yourself or friends. For example, if your friend was absent, but you took down notes and upcoming homework during class, you can export those notes and events to your friend.

When you export a semester or class, GPA and grade information is NEVER sent!

To export, edit the semester, class, event, or note that you'd like to export, scroll down to the bottom, and tap the 'Share' button.

If you have a friend who has a similar class schedule as you and just got Grade Hound, you can send them your entire schedule and they'll be ready to go!





You can specify that events (class times, assignments, lectures, etc) repeat. Grade Hound supports two kinds of repeating: weekly and block.

For example, if you have a class or lecture every Tuesday and Thursday, you would set the repeat to weekly and select Tuesday and Thursday for the days. If you have a class or lecture that is part of a block schedule that repeats every 4 school days, then you would set the repeat to block and choose 'every 4 school days'.

You can specify a semester's start and end date, and if you do, classes in that semester will automatically inherit those dates (however, you can change these dates for individual classes). Grade Hound uses start and end dates to decide how long and when to begin repeating events.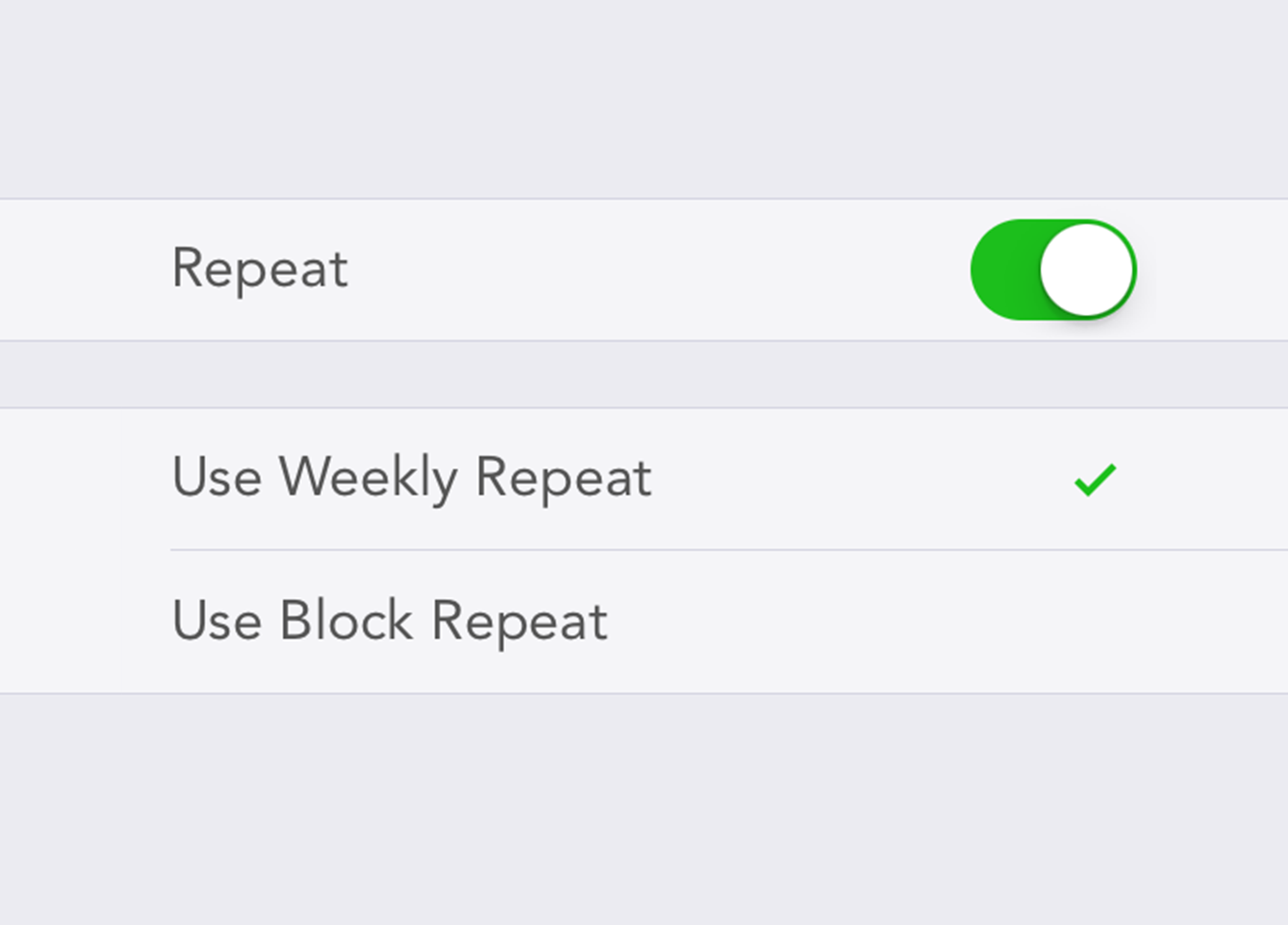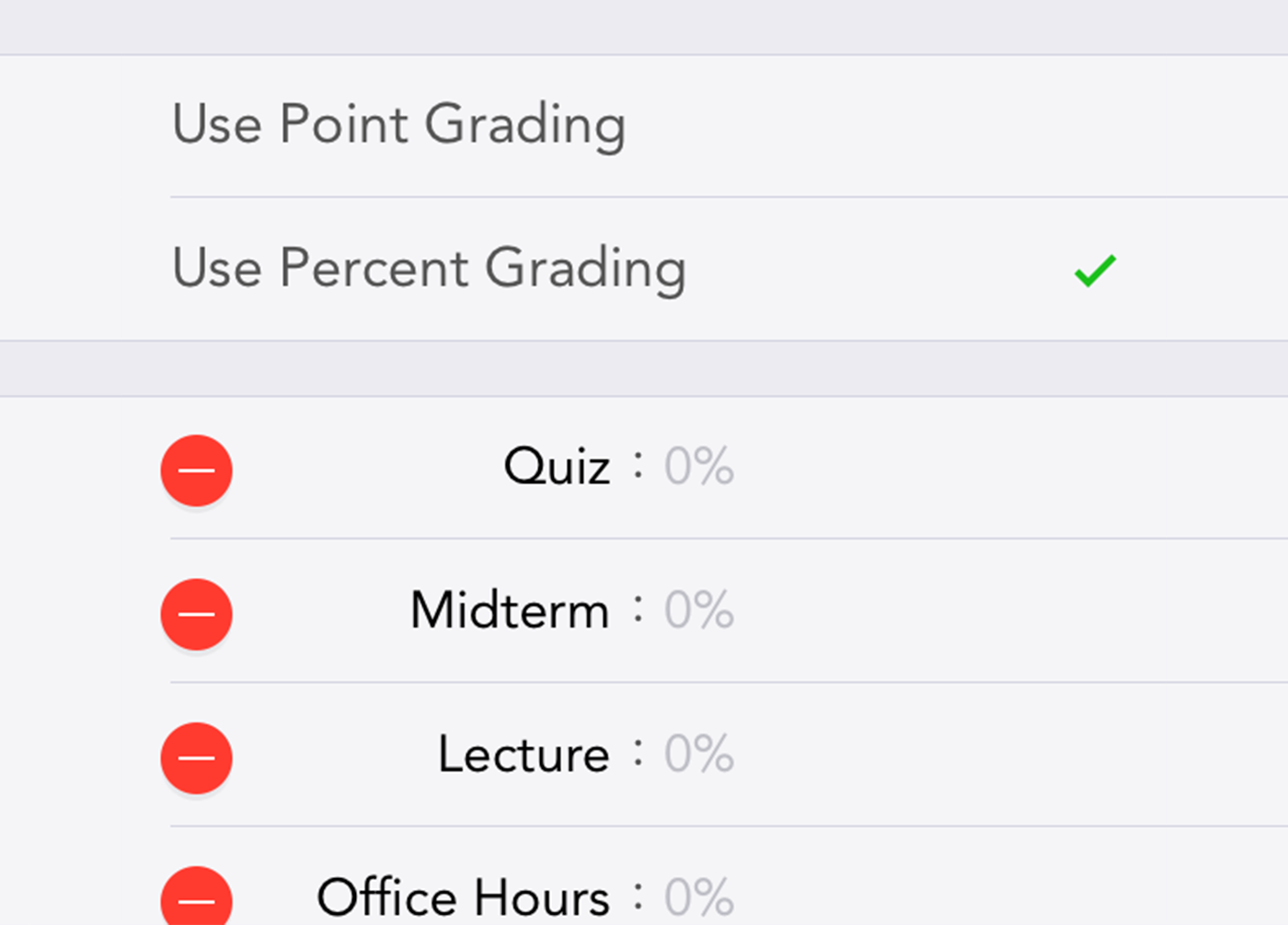 You can manage the type of assignments each class has. These assignments can be grade-able, like Homework or Quizes, or nongrade-able, like Lectures or Office Hours.

You can also specify whether a class uses point or percent based grading. In either case, you'll want to specify how much each assignment counts towards your final grade (how many points the assignment is worth in the case of point based grading, or what percentage of your final grade in the case of percent based grading). When using point-based grading, you'll be able to adjust the maximum number of points for each single assignment or grade on the fly.

For nongrade-able assignments, just leave the field blank.